Gaining Access to Multi-Factor Authentication
Multifactor authentication is a premium feature and at this time is available for free for active customers with the following Docparser plans:
Professional
Business
Enterprise
Customers on our Lite and Starter plans can gain access to multi-factor authentication by purchasing an add on subscription.
Enabling the MFA Setting
Go to your General Settings page and look for the Multi-Factor Authentication settings area. Once enabled you will have to enter an authentication code to access your Docparser account.
Setting up Authy
You will need to download the Twilio Authy app which is available for Android on the Play Store, IOS on the App Store, and a desktop version is also available.
1. Once the Authy application is downloaded and installed an account will need to be created for Authy.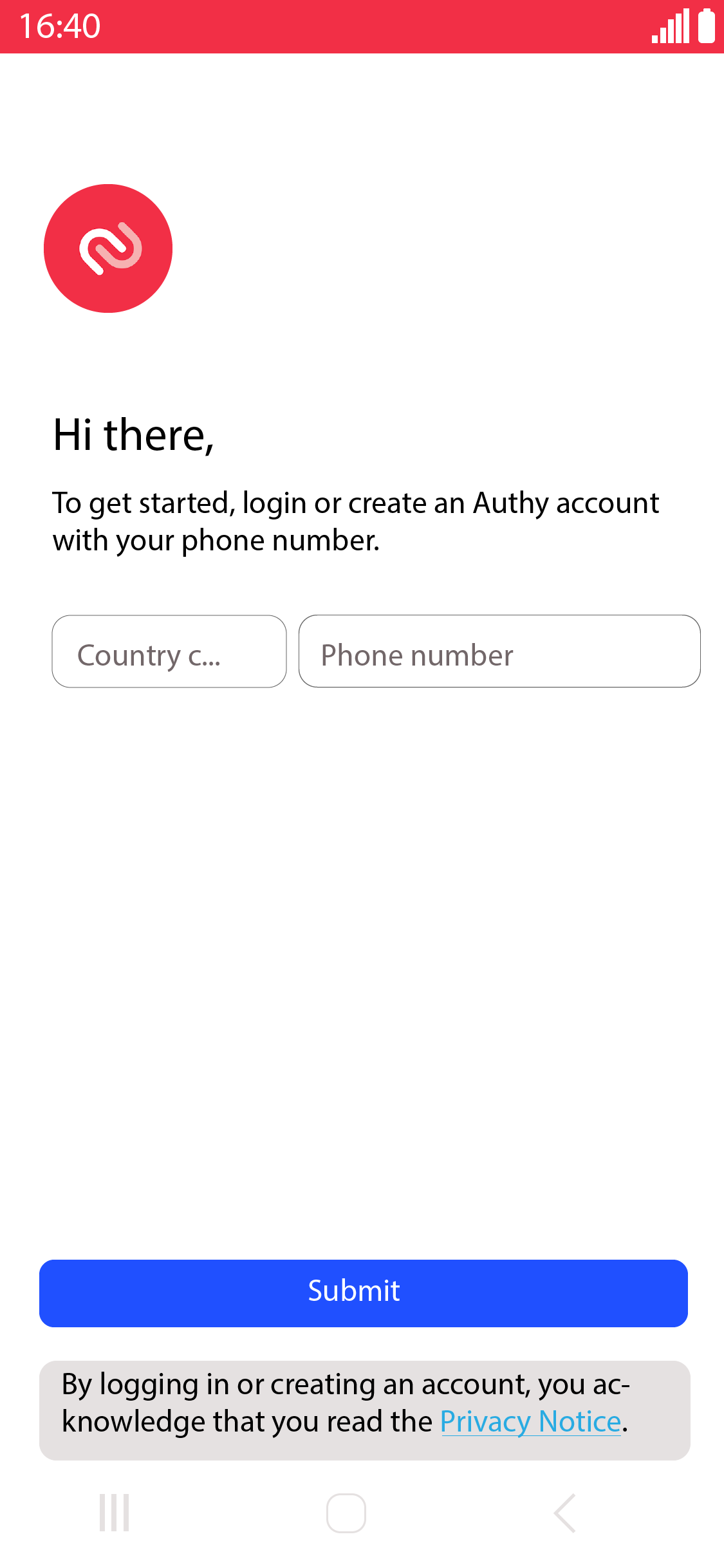 2. After creating an account tap the add account button or use the options button in the top right, then choose Add Account. From here the next step would be to login into Docparser where our system will present a QR code.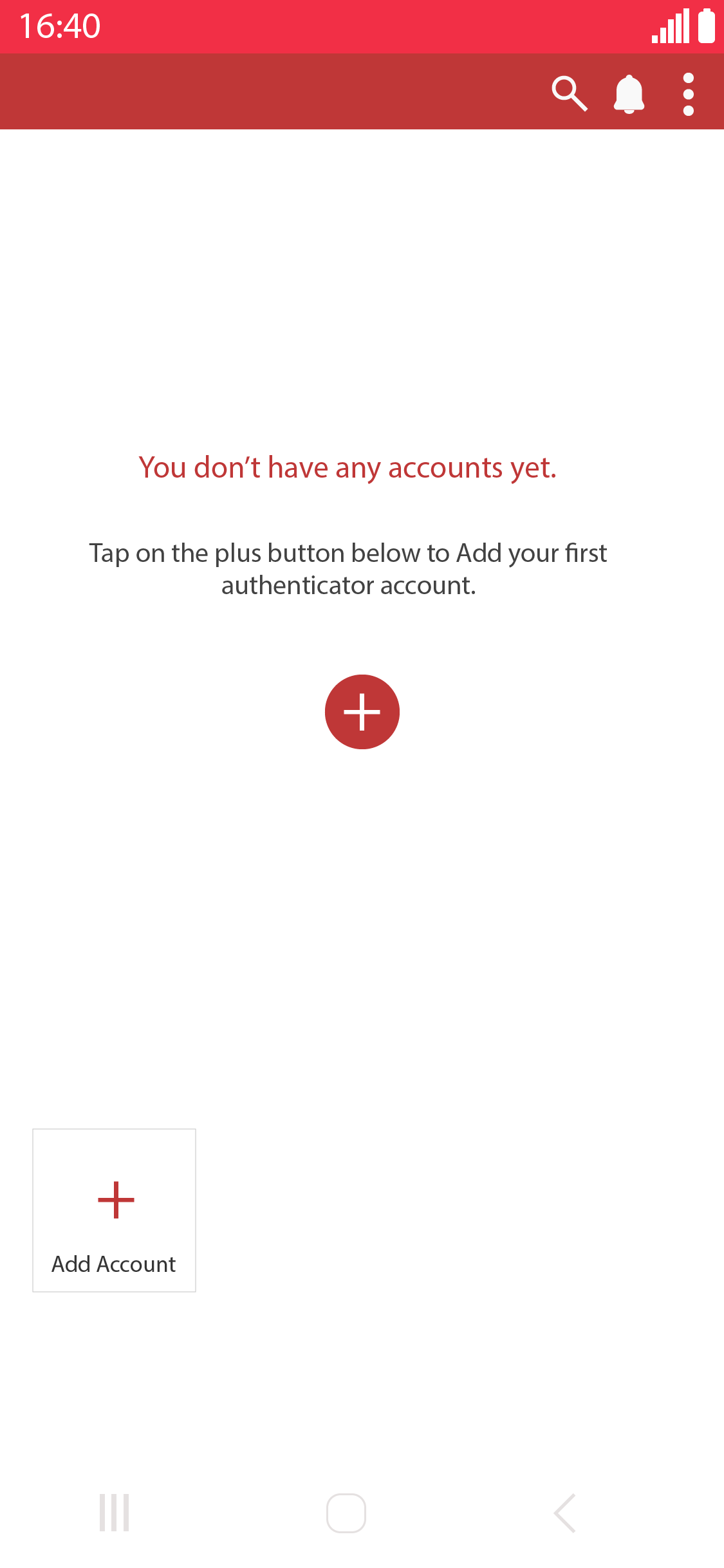 3. Press the Scan QR Code button and then scan the QR code displayed on the Docparser login screen.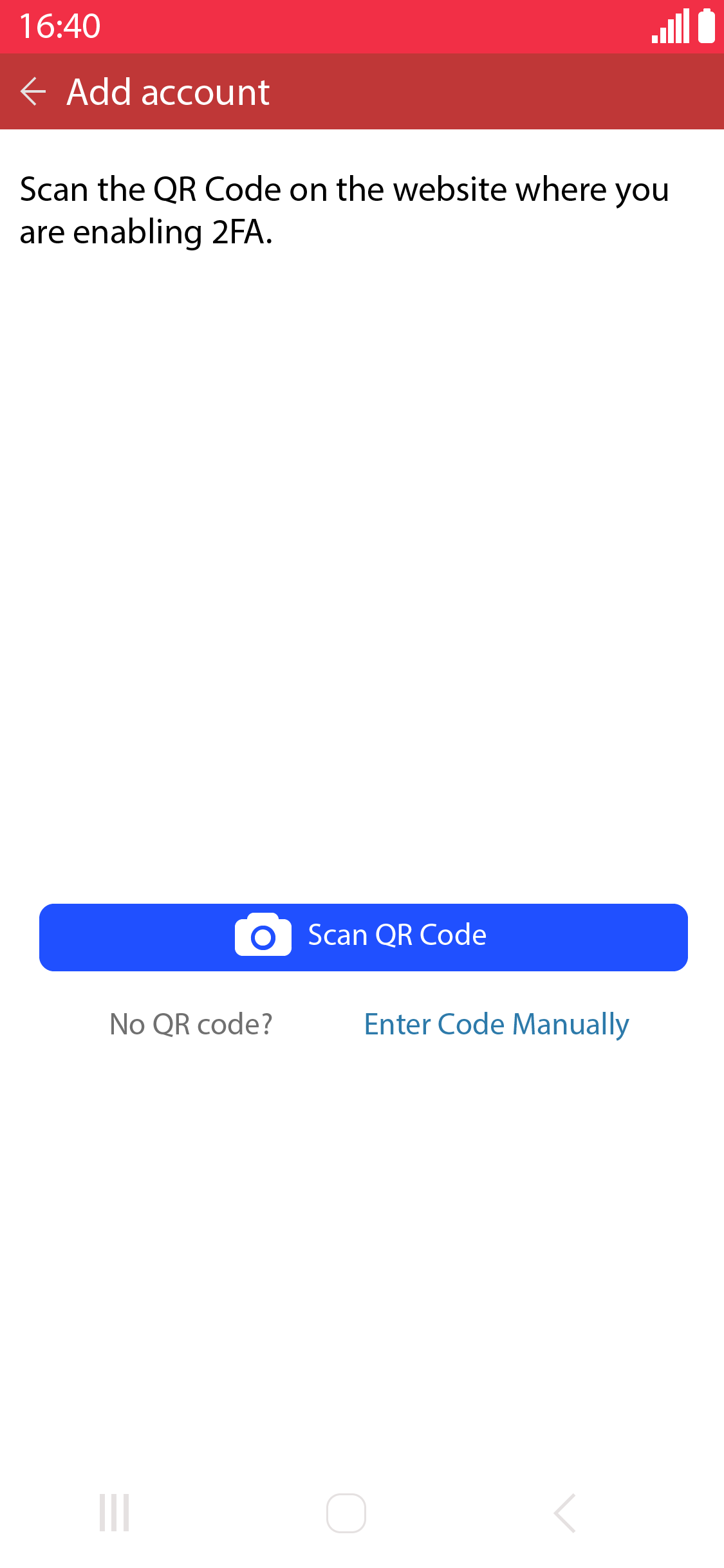 From here you are all set and each time you log in you will be prompted to enter a unique code generated in Authy for Docparser. For any questions or assistance feel free to contact support@docparser.com.